Message of the Mayor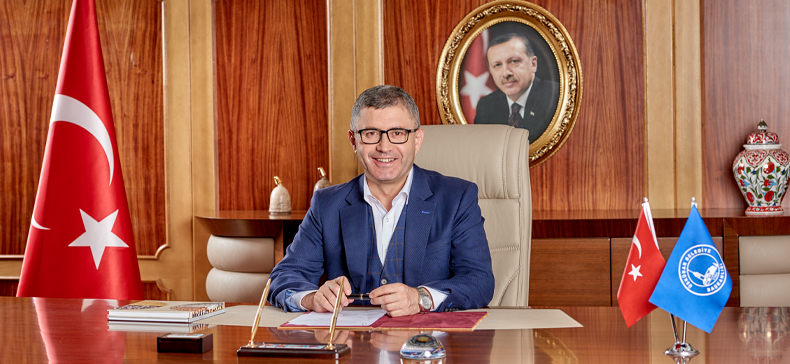 With its fabric on culture, art and architecture; historical geography; tangible features; strategic location; demography; socio-cultural structure and historical depth, Üsküdar shelters an accumulation that not much city may claim to have.
Üsküdar Municipality is going to hold, in line with the demands of the public opinion and scientists, the 9th Üsküdar Symposium. Artistic, scientific and cultural activities that build a life bridge between the past and the future of the city that would answer the needs of the society are found among the privileged targets of Üsküdar Municipality who works with the understanding of "municipalism caring the culture".
Beyond being an intellectual activity, locating the rich historical legacy of Üsküdar and bringing them up to day is of vital importance from the point of designing the future. The Üsküdar Symposiums held so far today have provided the occurrence of a rich literature. Published thanks to these symposiums, "The Üsküdar Corpus" composed of approximately 10.000 pages and 16 volumes has been presented to the service of both the residents of Üsküdar and the researchers. However, when the accumulation of Üsküdar is taken into account, it is clear that there is a need for more scientific activity and symposium in order to enrich this literature. 9th Üsküdar Symposium would be one of the important steps taken for the realization of this target.
Along with the scientific sessions, there would be various activities such as concerts, expositions, movies, panels and sightseeing tours which would present sequences of the city and the country to the lecturers, residents of Üsküdar and to the guests.
We wish to meet in a symposium which would warm up by different tastes, colors, voices and traces; besides its scientific substance.
With respects and greetings,
Hilmi Türkmen, Mayor of Üsküdar